Monthly Archives:
June 2017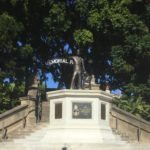 Published
June 5, 2017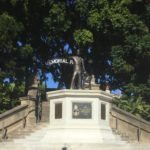 This gallery contains 1 photo.
On Saturday  27 May 2017 Chief of Navy VADM T. Barrett unveiled Brisbane's first Naval Statue Memorial i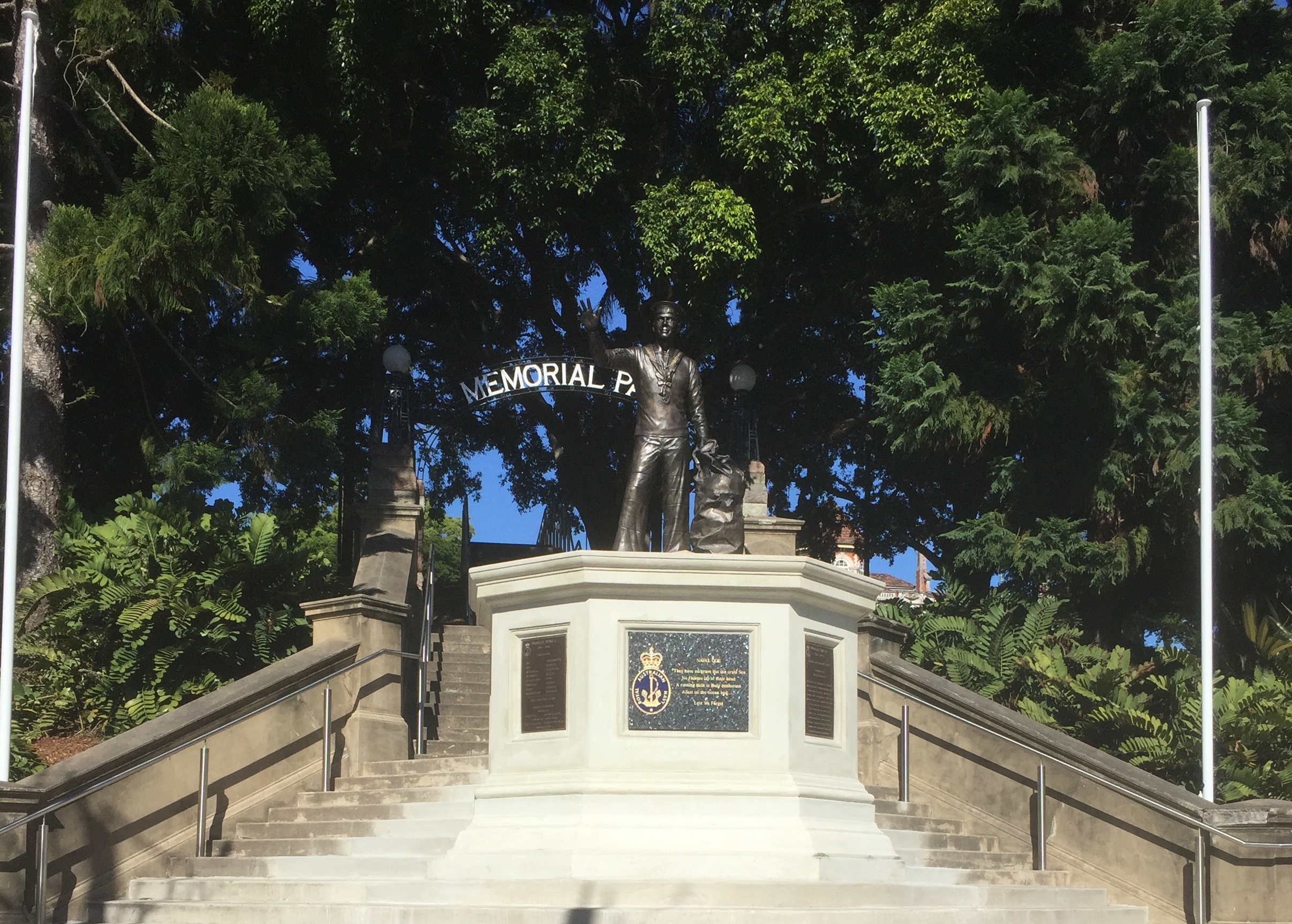 n front of hundreds of ex-sailors and families who helped raise the necessary funds for the completion. The plinth's side panels hold brass plaques naming all the conficts and where possible the ships that served in those conflicts that the RAN has served in since Federation. In the front is a blue polished granite stone with the RAN badge and the Naval Ode embossed in gold. The statue is a 2mtr. high leading seaman in the uniform of  the pre 50's and 60's. It is the hope of the FESR Navy Association & the NAA QLD section that this memorial with its positioning across from the QLD Maritime Museum will become the hub of all naval ceremonies here in Brisbane in the years to come, this statue completes the plinth of the South Brisbane Memorial Park a project that was made by the diggers after WW1 but was never completed until now.

Posted in
FESR